Smartphone and Tablet Accessories | Protectors & Covers | Cables and chargers
Store Four offers affordable smartphone and tablet accessories
The product in front of you is a well-known and well-known brand among the people. Now is a tremendous opportunity to discover one or more of the beautiful selection of shields and covers our site provides. The product will be shipped in packaging to you, while you can relax and decide what else to purchase.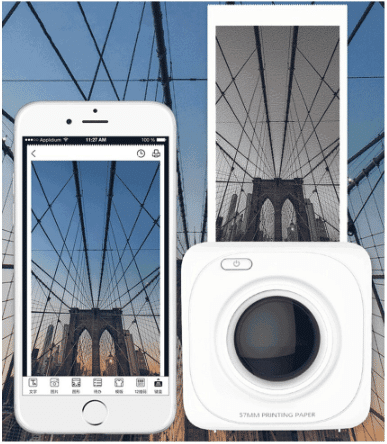 We know very well what managing a family and busy times is
There are times when occupations do not allow you to visit the store when there is something you want to buy. Just for situations like this we created Store Four Family because family comes first and we all know time is money. We understand why people love shopping malls; We are also aware of their shortcomings. And that is why we have decided to bring the shopping center to you. A wide selection of products are needed at funny prices that will leave you with a desire for more. All the big names at great prices.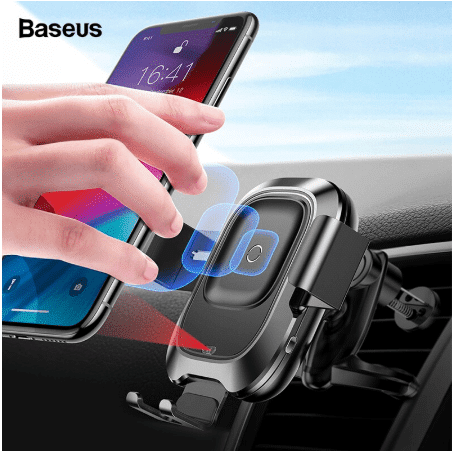 Cheap smartphone and tablet accessories so fun to buy
Variety of colors and styles for all. We are thrilled to bring you, the consumers the best names in the market at the very best prices. Through the site you can purchase whatever you want and stay calm and safe while the shipment is out of the way. Our store takes care of all your home's needs. Here you will find everything that is needed from home and family. With the prices and products of Store Four Family, you can finally buy and enjoy and even spend, because at such prices it is always a great purchase. An end to debating between what is wanted and what is needed. Because we can do that too. Why not enjoy the freedom to spend on yourself and your relatives.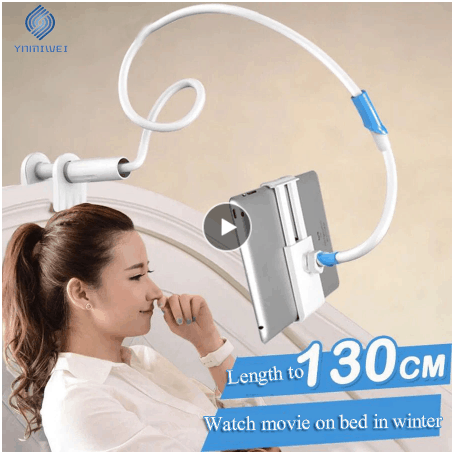 The shopping experience is now easier than ever
Here you will find everything that is needed and useful: products for him, products for her and of course everything needed for the home and the family. Famous labels at reduced prices. Store Four Family is an online store that understands our era. Nowadays people enjoy planning their daily lives around a set of personal hours. You are welcome to enjoy all the possibilities and also be quiet as our store gives you time. Cables and chargers are another quality item of Store Four Family.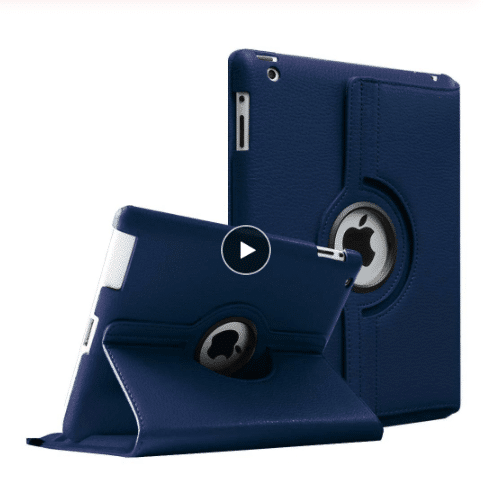 You always have a good reason to purchase in our store
The children grow up, the dimensions change, there is always one or the other event ahead of us and we want to be ready. Many times we do shopping not because we prefer it instead of spending our time somewhere else. It might just be time to buy new shields and covers. Is there a situation we have no other choice but to buy because there is no more and need? And there are also those who really like to shop all day and that makes them good. Whatever the reason we open Google and start shopping this week, it's hard to imagine seven days or less without having to go shopping. Chasing a birthday and another kid celebrating and having to give a gift and another cousin graduating and another niece celebrating Bat Mitzvah celebrating birthdays all year and if you have a lot of relatives or friends and both then it will definitely help if you make good money, because it is It is a pleasure to give gifts. In our store you can buy a lot more without a blown salary. During the hot summer months and rainy winter days, most appreciate not having to leave the house to stay at home with cables and chargers! You can stay home, spread out on the couch, if you want, more orange juice, why not, please and thank you, if your feet are up, and look for discounts.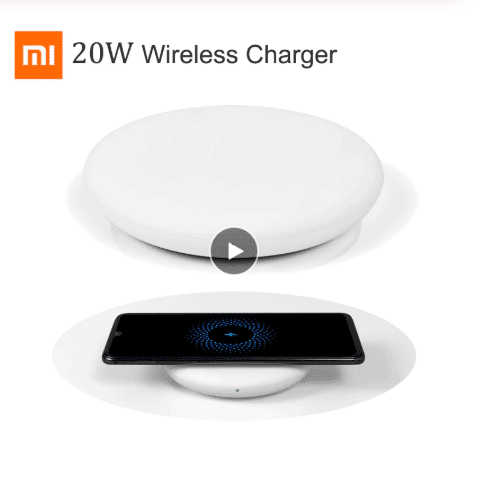 Buy accessories for your smartphone and tablet and feel comfortable spending
We will not overdo it if we say that a very large part of the feeling of happiness lies in feeling at ease. We are the best in an environment that is natural to us and familiar, and that is the great accomplishment of online shopping: to make us feel as free as possible. There are some people who have to spend a day on their feet at work and also those who work around the clock and leave work in the wee hours of the night. These are exactly the people for whom there is our shop that has 24 available 24 hours a day every week of the year. In order for busy people to be assured that they can buy shields and covers in their own time, leisurely and calmly, without queuing, without searching the files, without talking to anyone and getting lost among the product towers.
Buying Nana online is also worthwhile and worthwhile
Since the internet has taken over our lives and changed them to no avail, there are certainly some who do not remember when they last bought in a physical store, except for a supermarket maybe on Friday at noon and it is not so safe anymore. It happens that we are already tired of burning fuel, energies and nerves, to escape the annoying sales steward or to look for it among the bazaar's endless shelves. Don't wait yet ... Look for the price, look for the wallet, carry bags, etc. And after all that, many times also be disappointed that we spent quite a bit of money on a product that is not really good if you think about it. So it is completely understandable how it happens that all the people of Israel and not just buy smartphone and tablet accessories from Store Families available online.
Buy smartphone and tablet accessories at the cheapest prices online
Another huge advantage of online shopping is a great opportunity to compare prices. Comparing prices well means walking around the shops and booths and good paying attention to prices; In a large complex this means doing endless footwork between floors, who has the power to do it after a week of effort…? Either it's too hot or it's getting too cold, and who ever wants to run around for the fifth time on the third floor,. Really…? Now let's compare price comparison to online price comparison: don't move away, maybe make a drink, still in your bathing suit or torn sweatpants, without us having to say a word of mouth, you can put music in the background. . And output. Because we also compared prices, we also bought very good quality smartphone and tablet accessories and also saved.
Go to the store - Gadgets
More articles at store4family - Genuine brand fashions | Kitchen product store | Large size store for men | Baby fashion | Men's fashion online | Electronics & Gadgets | Toys and games | Bathroom products store | Home cleaning appliances | kitchen gadgets | Assembly and Thinking Games | Cheap nike brand shoes