Baking and Cooking Tools | Cookware | Baking utensils
Store Four Family sells baking and cooking tools at a very attractive price
This commodity is a well-known and valued brand among shoppers. Here is an outstanding opportunity to enjoy the wide selection of cookware that Store Family offers. Your choice will be packed and shipped to your home in no time, so you can relax and decide what else to buy.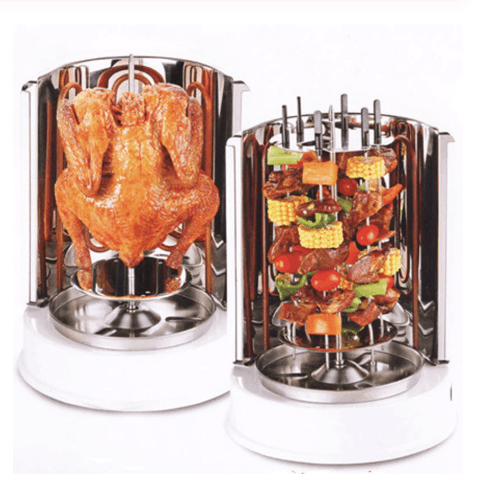 We understand very well what managing a family and busy times is
There are times when the routine whirlpool just doesn't allow you to come to the store when you need or want something. Just for situations like this, we created Store Four Family because family comes first and we all know time is money. We understand very well how people love shopping centers; We also see what their disadvantages are. And that's why we decided to bring the shopping across from you. A variety of things at floor prices that will leave you money in your wallet. All the big names at low prices.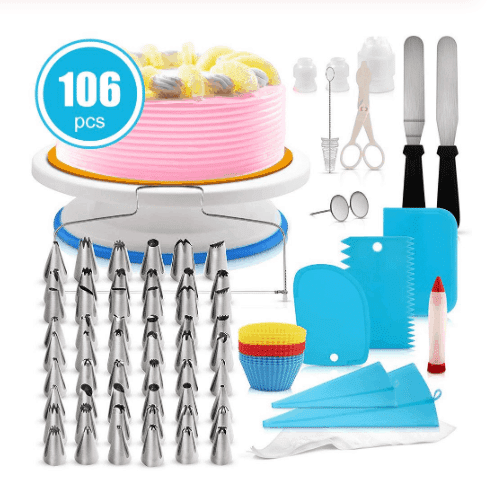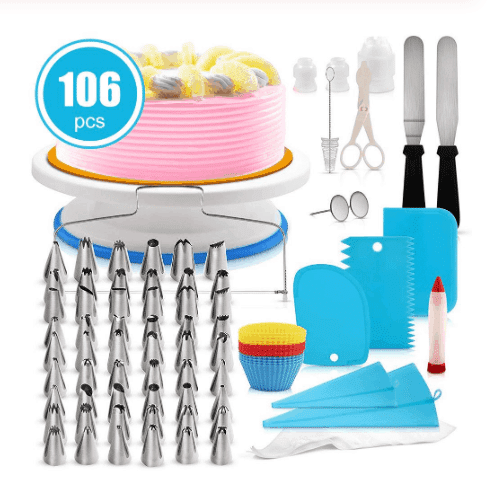 Baking and cooking tools fit every pocket
A mountain of styles and designs of everything your mind craves. We are pleased and proud to offer you the best products on the market at very cheap prices. With a simple ordering process through the website you can buy whatever you want and stay calm and relaxed while an efficient and nimble delivery to the house is on its way. Store Four Family is a store that takes care of your convenience. Here everything needed for home and family is sold. With our products and prices, you can finally buy and enjoy and spend, because in such cases, this is always a great purchase. From now on, connect what is wanted and what is needed. We can do that too. Why not enjoy the freedom to take care of yourself and your relatives.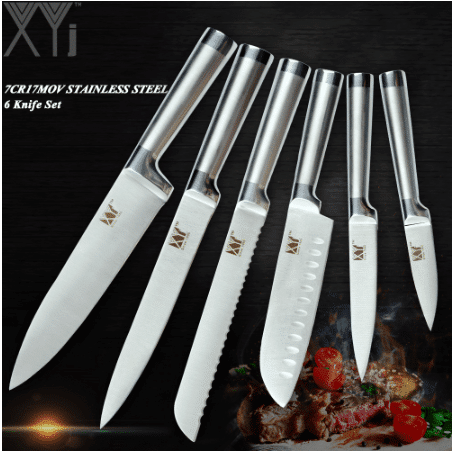 The shopping experience is now easier than ever
Here you will find everything needed and useful: clothes for him, clothes for her and safe all kinds of products for children and home. Big names at attractive prices. Store Four Family is a store that understands what it's like to live today. Today people enjoy planning their routines around personal priorities. You are welcome to enjoy all the options and also stay quiet as Store Family gives you free time. Baking utensils are another quality product of Store Four Family.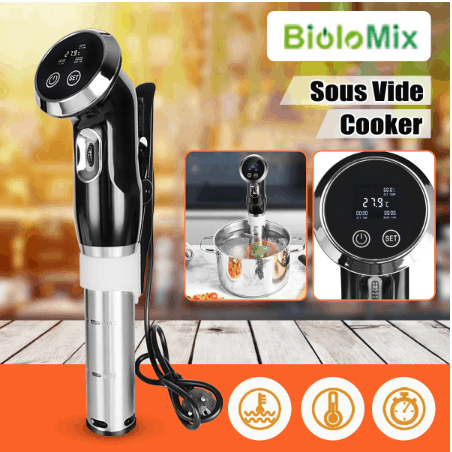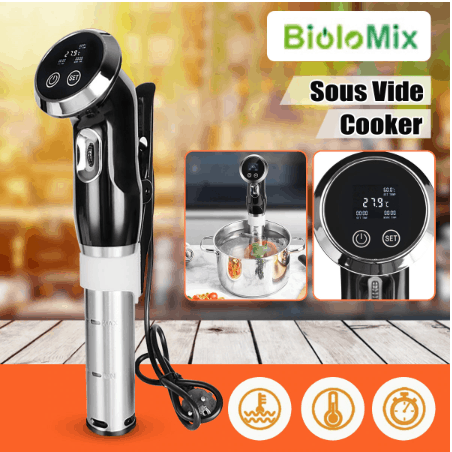 Our store never has any reasons to buy
The little ones are growing, the sizes are changing, there is always some holiday or other and we want to be ready. We happen to buy things not because we really want to do more shopping. It may just be time to buy new cookware. Maybe we have no choice but to buy because we have to? And there are also some that just let them buy all day and enjoy spending new things and giving gifts to themselves and others. Which side of the group of buyers we don't belong to, those who buy because they have to or who like it (and if both are at all!), It would probably be pretty regular online shopping. Here is another birthday haunt and someone needs a gift and another cousin gets married and another niece celebrates a birthday mitzvah celebrating all year and if you have a big family and / or a lot of people you know enough to give them gifts or both then it will certainly help you earn a salary Good, because it's a pleasure to give gifts. With Store Four Family, you can give gifts to anyone who wants you because the prices allow. So how tremendous that you don't have to leave the house in the mad heat of July or in February's inclement weather to buy baked goods! You can stay home, stay half asleep, if you fancy, another cup of coffee, always good, if there is also a TV in the background, and come looking for deals and discounts.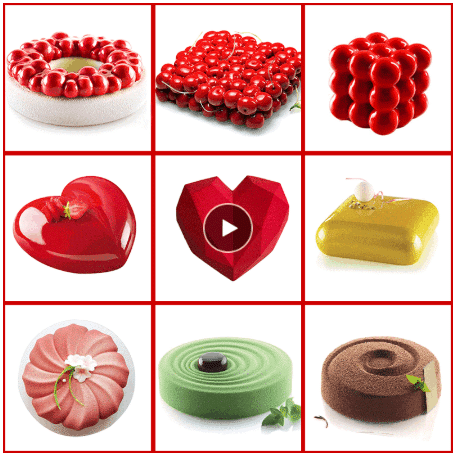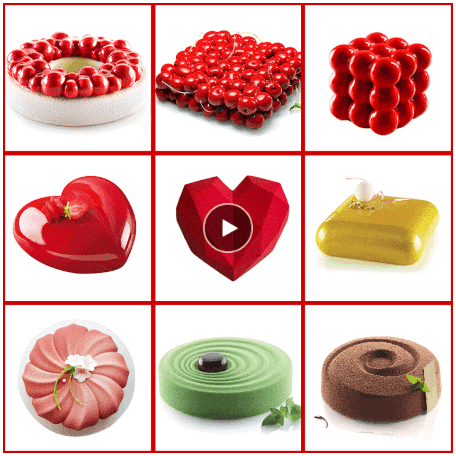 Buy effortless baking and cooking tools
It is not excessive to say that a very large part of feeling happy depends on feeling at ease. We feel best in an environment that is natural to us and familiar, and here's the real accomplishment of online shopping: allowing us to feel as free as possible. There are also some who spend a lot of time standing in their jobs or who work shifts around the clock and finish their work even before the state woke up. Precisely for such people our shop is available non-stop day and night all day free. In such a way that they do not have too much free time, they can buy cookware while they are good, calm and at ease, without huddling in queues, without opening bags for searching, without talking to anyone or searching with half-closed eyes among the product growers.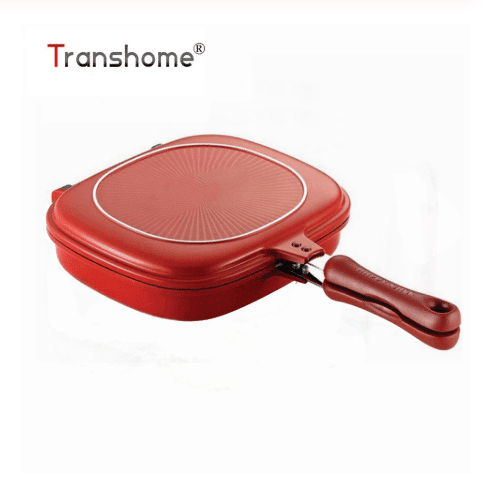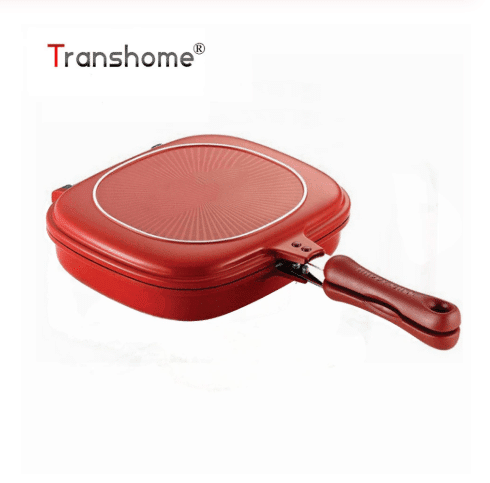 Online promotions are both worthwhile and worthwhile
Since the World Wide Web has taken over our routine lives and changed them considerably, there are certainly some who do not remember when they last bought a physical store, except for a supermarket maybe on Friday at noon and it is not so safe either. This is the life because we managed to hunt for the shop choked in the car with or without air-conditioning, to hide from the manager's sales stewardess or to look for her as she popped and disappeared among the never-ending shelves of the family bazaar. And it's not over yet ... stand in line, talk to the seller, carry bags, pay for parking, search for the car, etc. And after all, sometimes we even feel that we have spent so much money on a product that is not very good if you think about it. Then you no longer need to explain how everything happens to Israel and not just simply want to buy baking tools in our store available online.
Buy baking and cooking tools at a justified price online
Another huge accomplishment of online shopping offers a great opportunity to compare prices. While the mind drives us to get the job done and move around the Big Complex or the mall or wherever we will be this time and compare item prices, in most cases we do not. Or too cold or too hot, and who wants to go up for the third time who knows how much to the third floor,. Really…? And now let's compare such a price check to compare product prices for Web Style: Starting at home, opening a few windows in the Browser, full or partial attention will certainly suffice Away. And output. Obviously, because we also did a price comparison, we also bought good and high quality baking and cooking tools and also saved time, money and expenses.
Go to the store- kitchen
More articles at store4family - Genuine brand fashions | Kitchen product store | Large size store for men | Baby fashion | Men's fashion online | Electronics & Gadgets | Toys and games | Bathroom products store | Home cleaning appliances